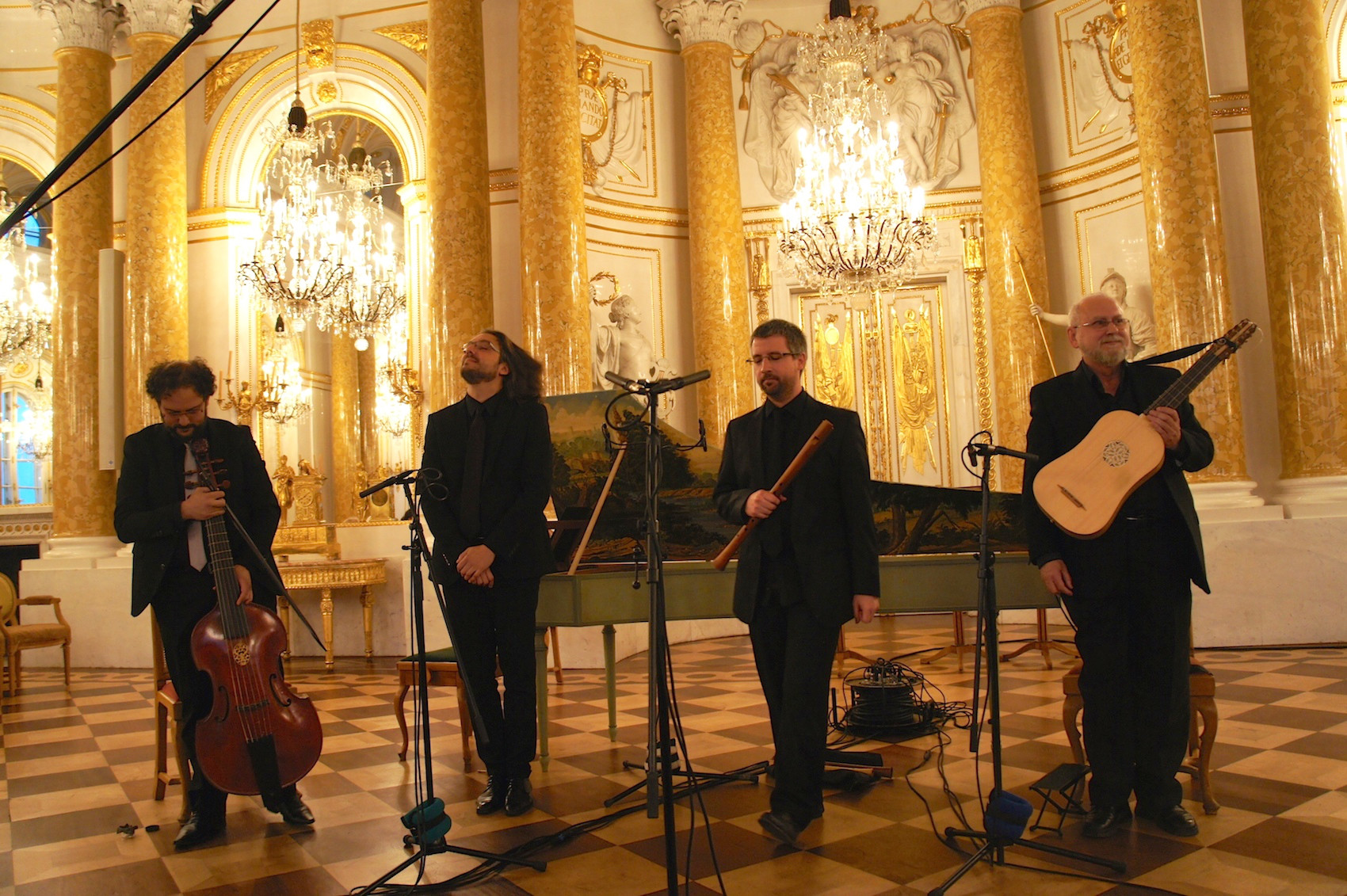 I wish to thank Polish Composers' Union for their kind invitation to perform at Warsaw Music Encounters Festival (Festiwal Warszawskie Spotkania Muzyczne).
We've been invited to perform our Glosas program (whose music scores can be downloaded for free here) at a concert that will take place on May 16th, 2014 (19:00h) at the Royal Castle's Great Assembly Hall.

Update from 28/7/14: the full concert audio is available here.
Update from 20/10/14: concert photos gallery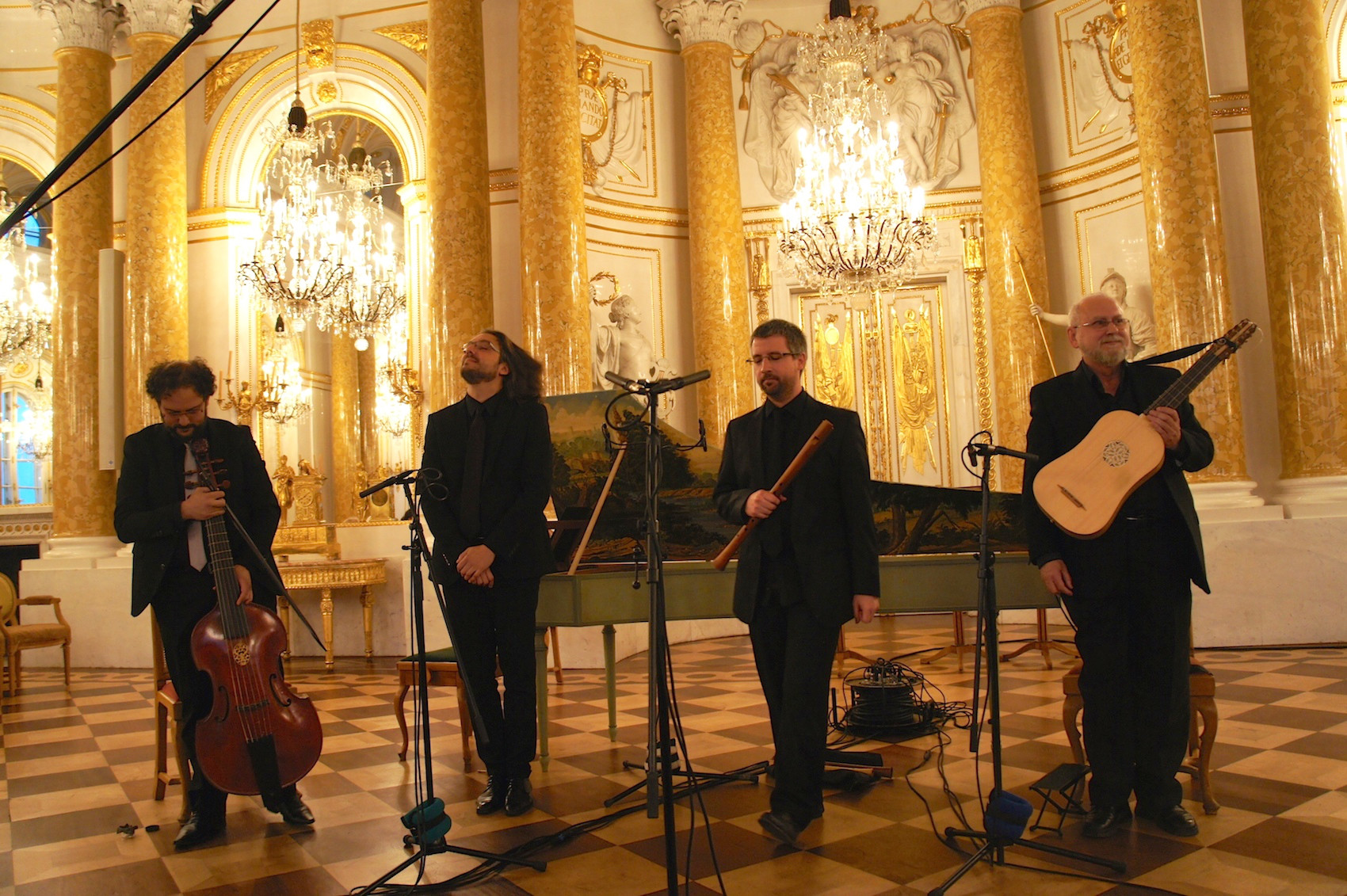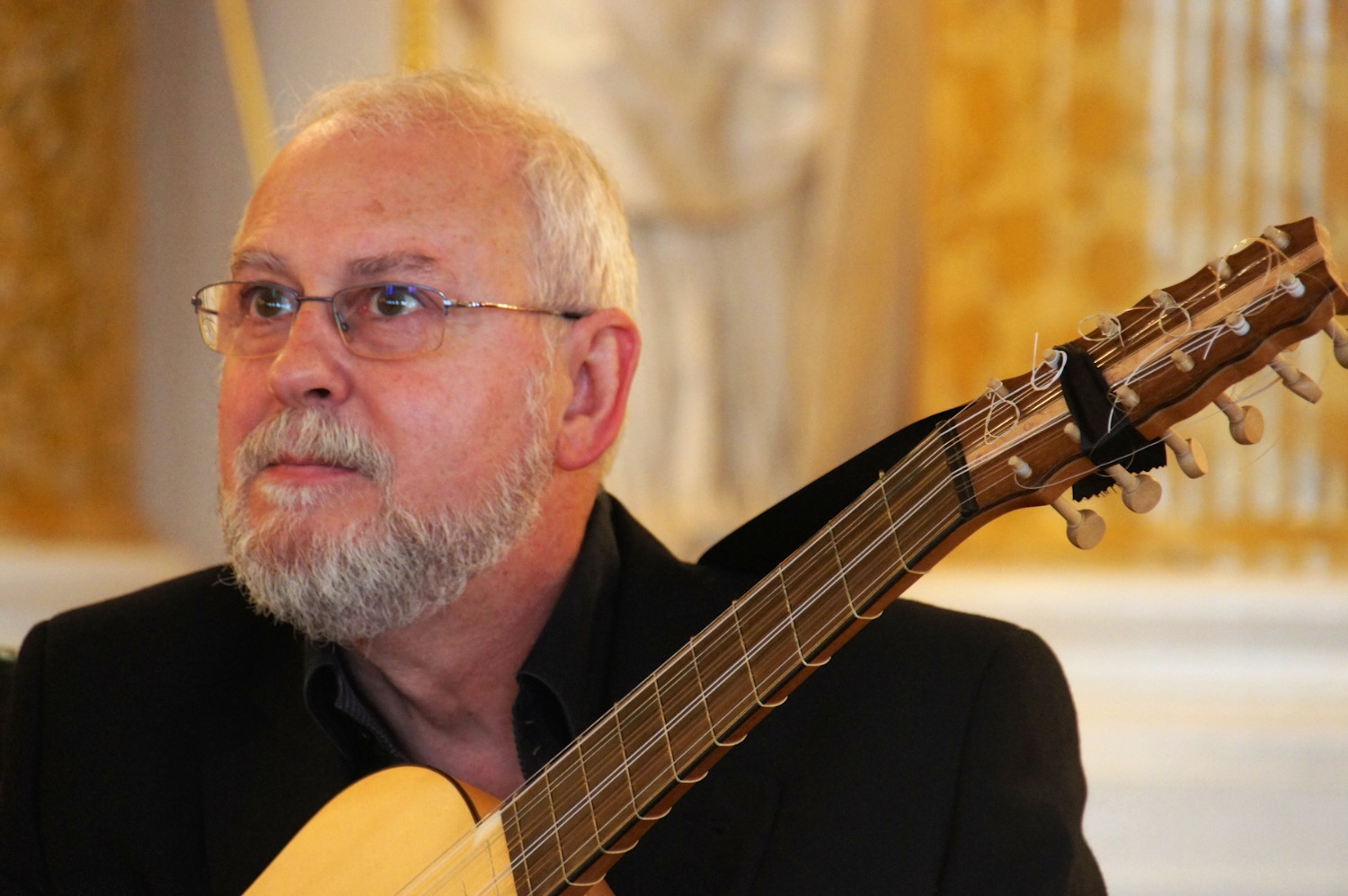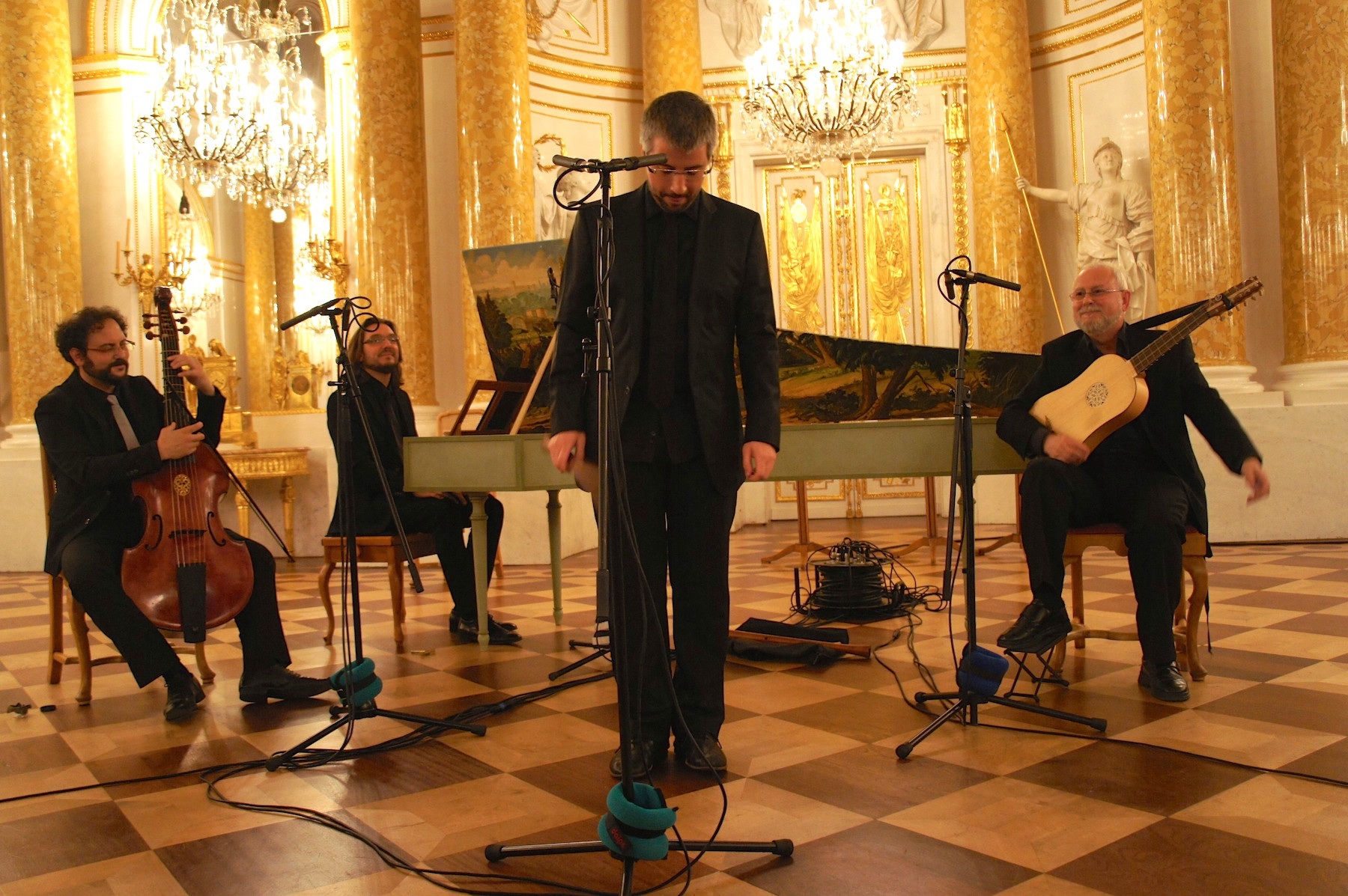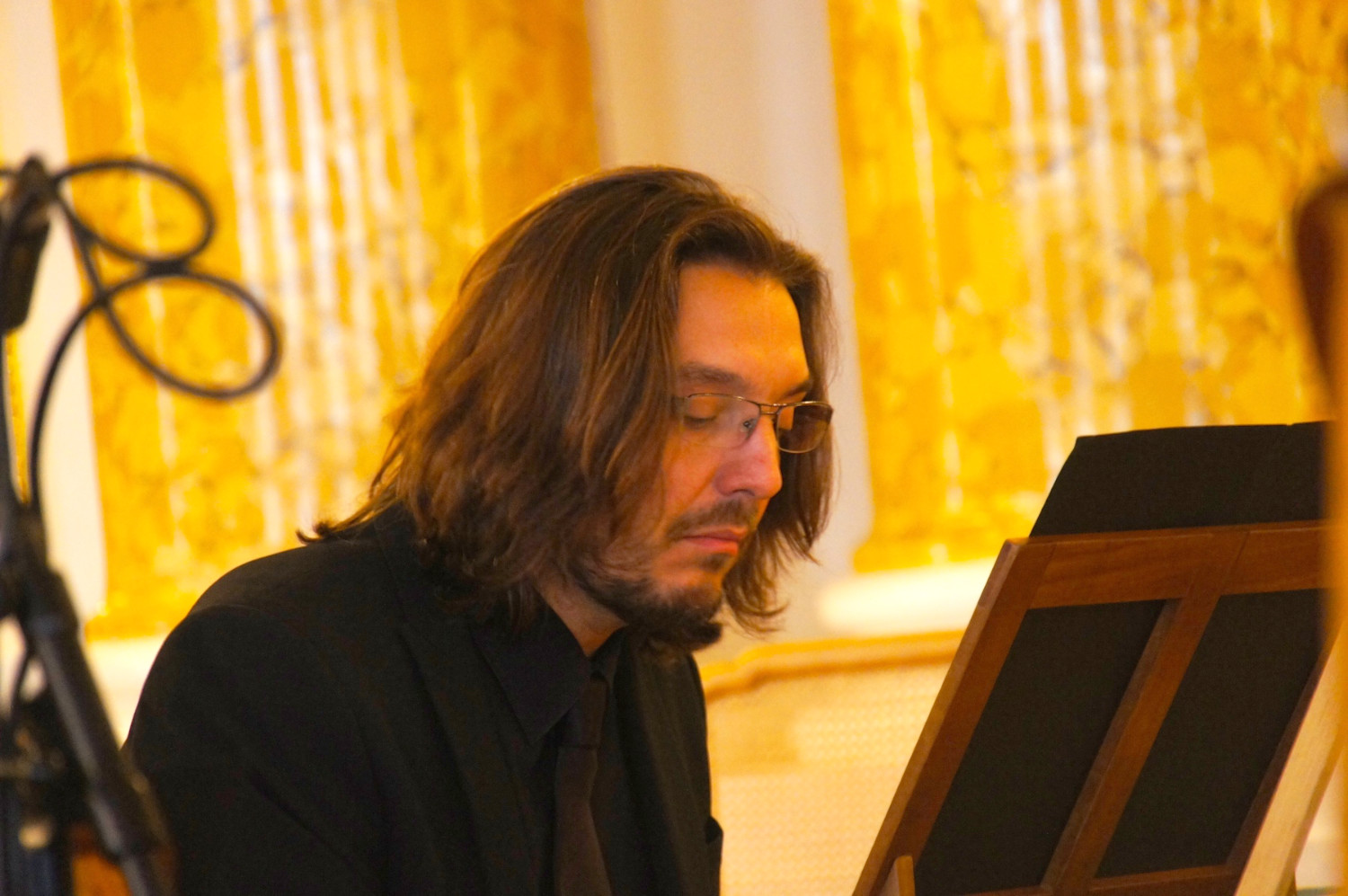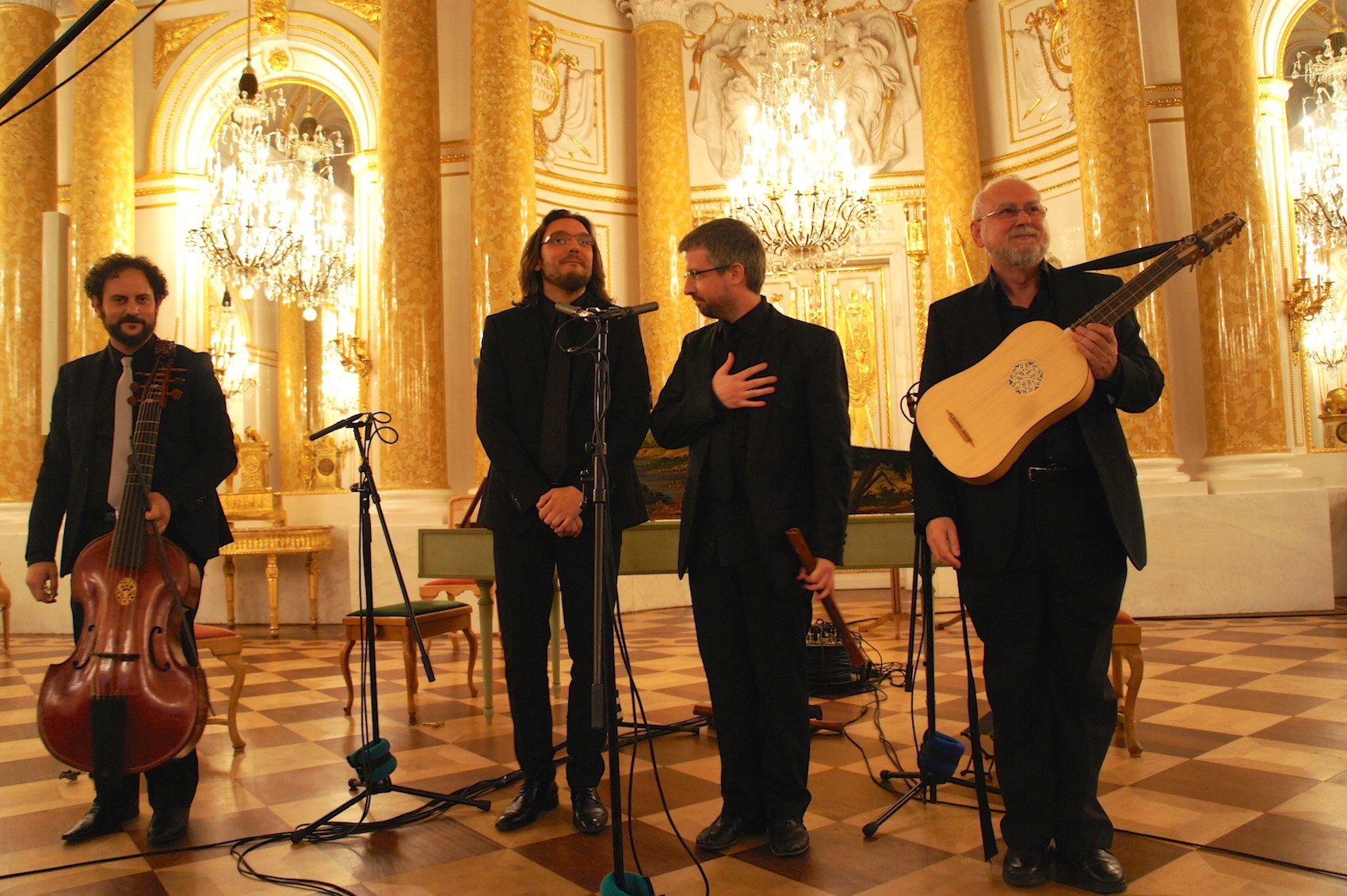 Thanks to Władysław Słowiński and the Polish Composers' Union.