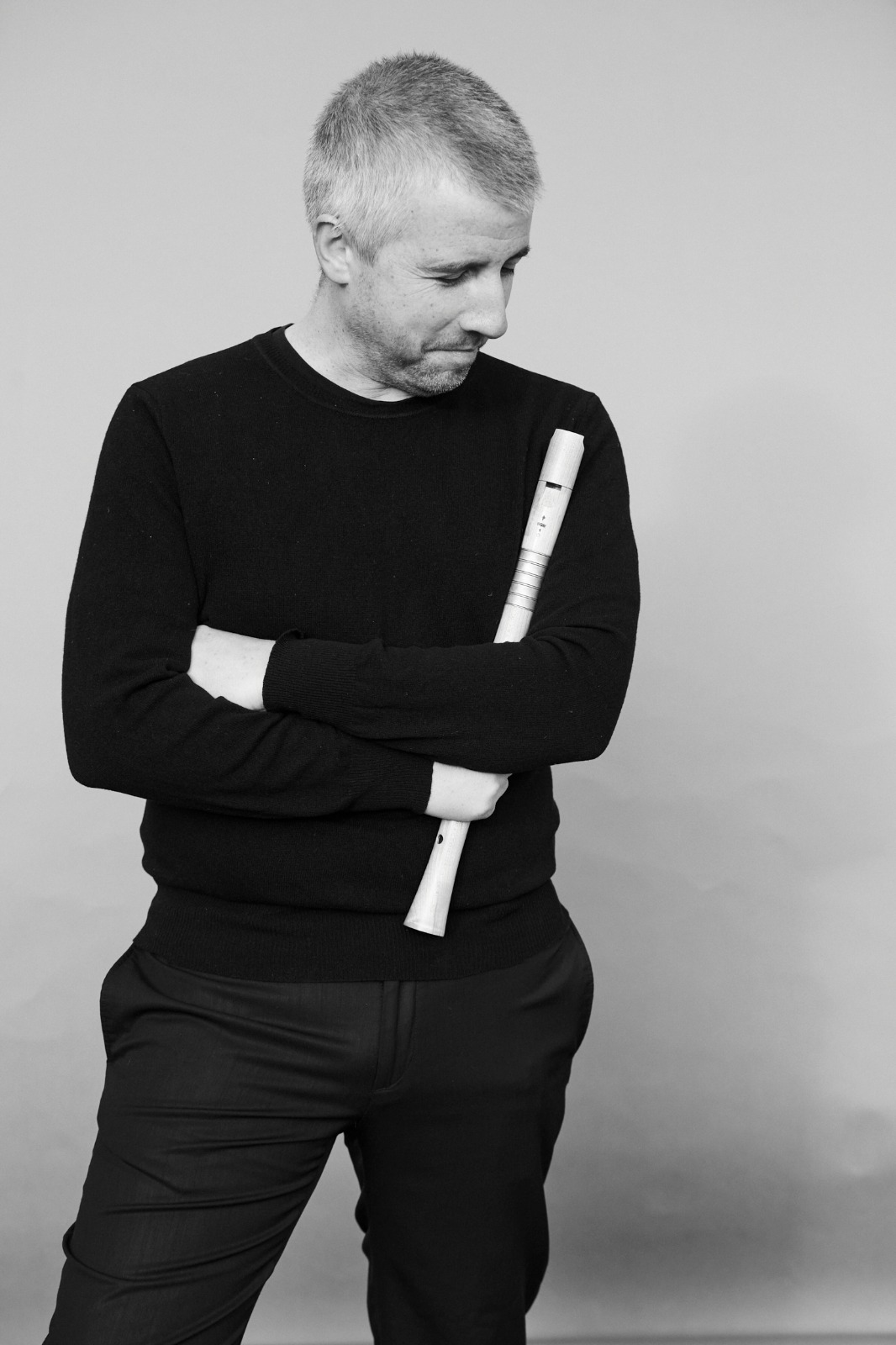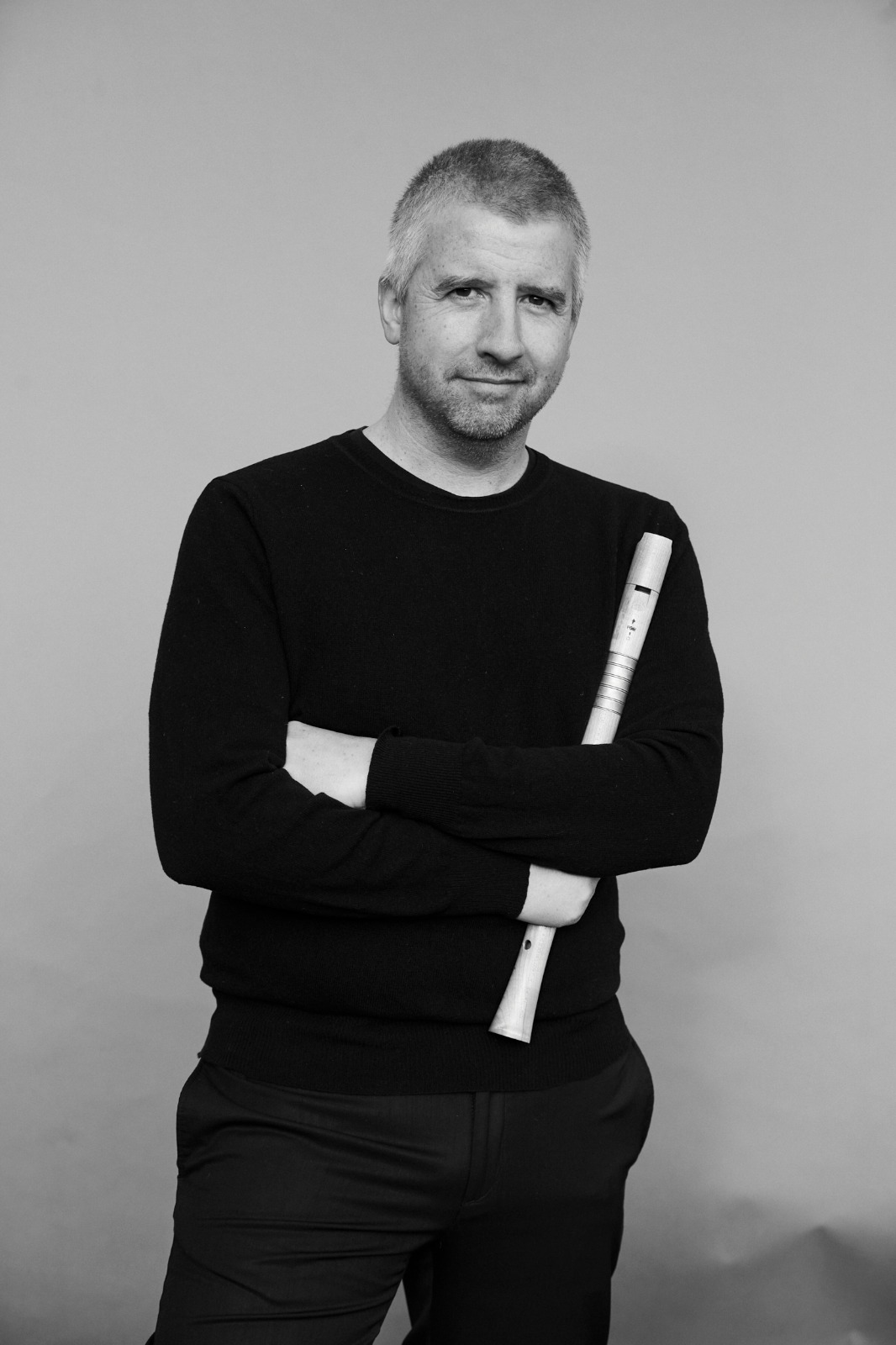 "Whereas for most period-instrument bands improvisation means judiciously adding ornaments, Mr. Parrilla and company go all out. Mr. Parrilla, on recorder, takes turns with the other instrumentalists elaborating on the composers' melodies, often adding modal touches and varying the rhythms, much as a virtuosic jazz band would do with a group of standards."
—The New York Times, February 17, 2011
I began my concert career at a very early age, making my debut CD —a record entirely devoted to Spanish 17th century composer B. de Selma y Salaverde— at the age of 20. In addition to leading my quartet, More Hispano and a number of other projects, I have collaborated with a wide selection of groups and musicians with different backgrounds: jazz pianist Enrico Pieranunzi; jazz bassists Barry Guy & Pablo Martín Caminero; flamenco artists Rocío Márquez, Patricia Guerrero, María José Pérez, Arcángel & Miguel Ángel Cortés; and early music ensembles such as Euskal Barrokensemble, Accademia del Piacere, The Royal Wind Music Consort, Speculum, Artefactum, Orphenica Lyra, Capella de Ministrers, El Paraíso Perdido, Seville's Baroque Orchestra (with whom I've performed as a soloist) and Madrid's Symphonic orchestra. I have also performed in a number of festivals and prominent concert halls in Spain, Ireland, England, Austria, The Netherlands, France, Belgium, The Czech Republic, Poland, Portugal, Switzerland, Germany, Slovenia, Croatia, Brazil & Mexico.
I studied the recorder at Seville's conservatory with Guillermo Peñalver. At age 17, I moved to The Netherlands in order to further my studies, initially with Jeanette van Wingerden at The Hague's Koninklijk Conservatorium, and later with Walter van Hauwe at the Conservatorium van Amsterdam, graduating in 2001 (B.Mus.). I completed my studies with Pedro Memelsdorff at Esmuc in Barcelona, besides attending a good number of courses with Aldo Abreu, and hold a Master's Degree in Musicology, Musical Education and Interpretation of Early Music (M.Mus. 2018) from Universitat Autònoma de Barcelona (UAB) & Escola Superior de Música de Catalunya (ESMUC).
I am presently doing a PhD in the Arts on Historical Improvisation at KU Leuven / LUCA Faculty of the Arts and docARTES, a doctoral programme for performers and composers hosted by Orpheus Instituut (Ghent).
I hold the Chair of Recorder at the Superior Conservatory of Music in Sevilla, Spain, and am currently on leave after a 15–years period (2004–2019) in this position. Since 2004 I have been regularly teaching recorder, as well as Ornamentation and Improvisation for Period Instruments at this institution. As a guest teacher, I've taught the recorder at several masterclasses held at conservatories in Madrid, Zaragoza, Cuenca, Esbjerg (DK), Amsterdam (NL), Basle (CH, Schola Cantorum Basiliensis) and Faro (PT), as well as during the XIII, XIV y XV Muestra de Música Antigua Castillo de Aracena (Huelva).
I've recorded three CDs as More Hispano's leader so far: Canzoni, Fantasie et Correnti (1998); Yr a oydo (2010) & GLOSAS (2011), making guest appearances on a number of recording projects, for labels such as Alia Vox Diversa, Glossa, Carpe Diem, Alqhai & Alqhai, Lindoro and CDM. See my complete discography here.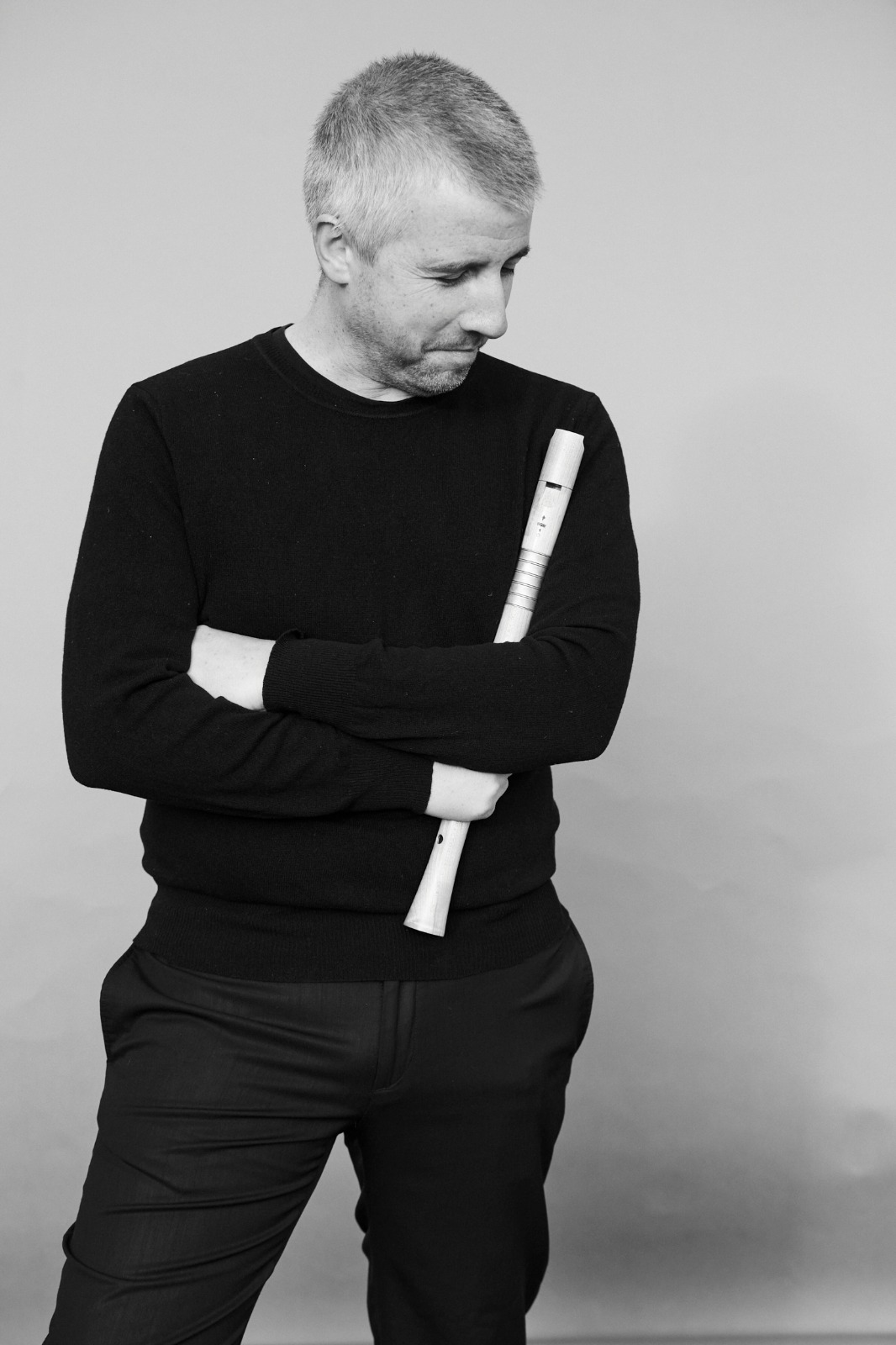 Read more at vicenteparrilla.com