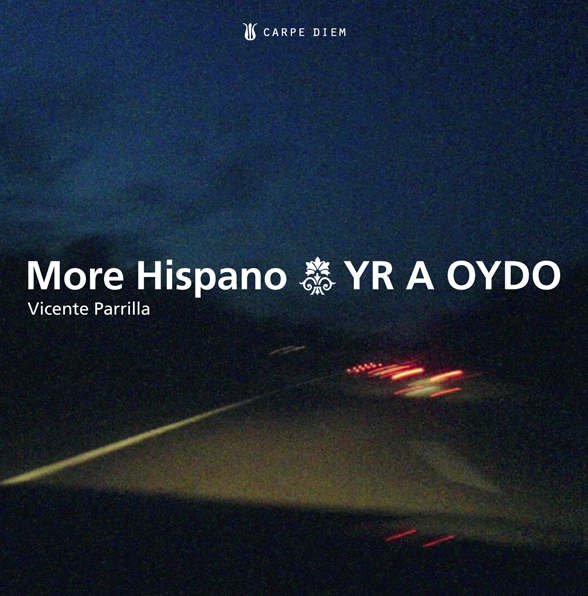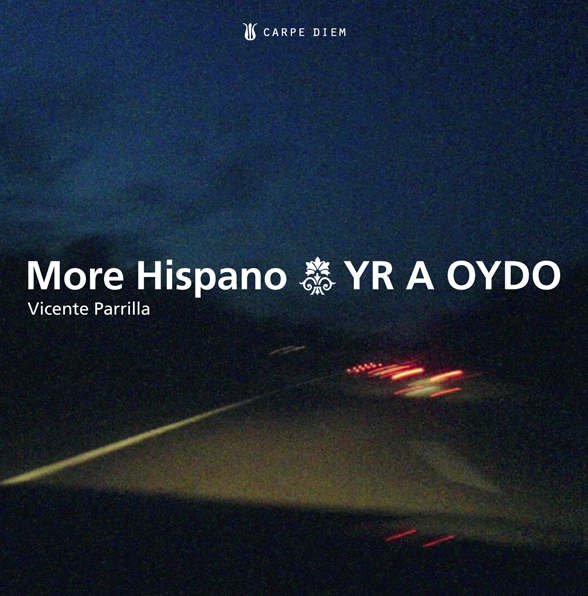 You can also get the physical CD directly from us:
18 € shipping costs included. Thanks!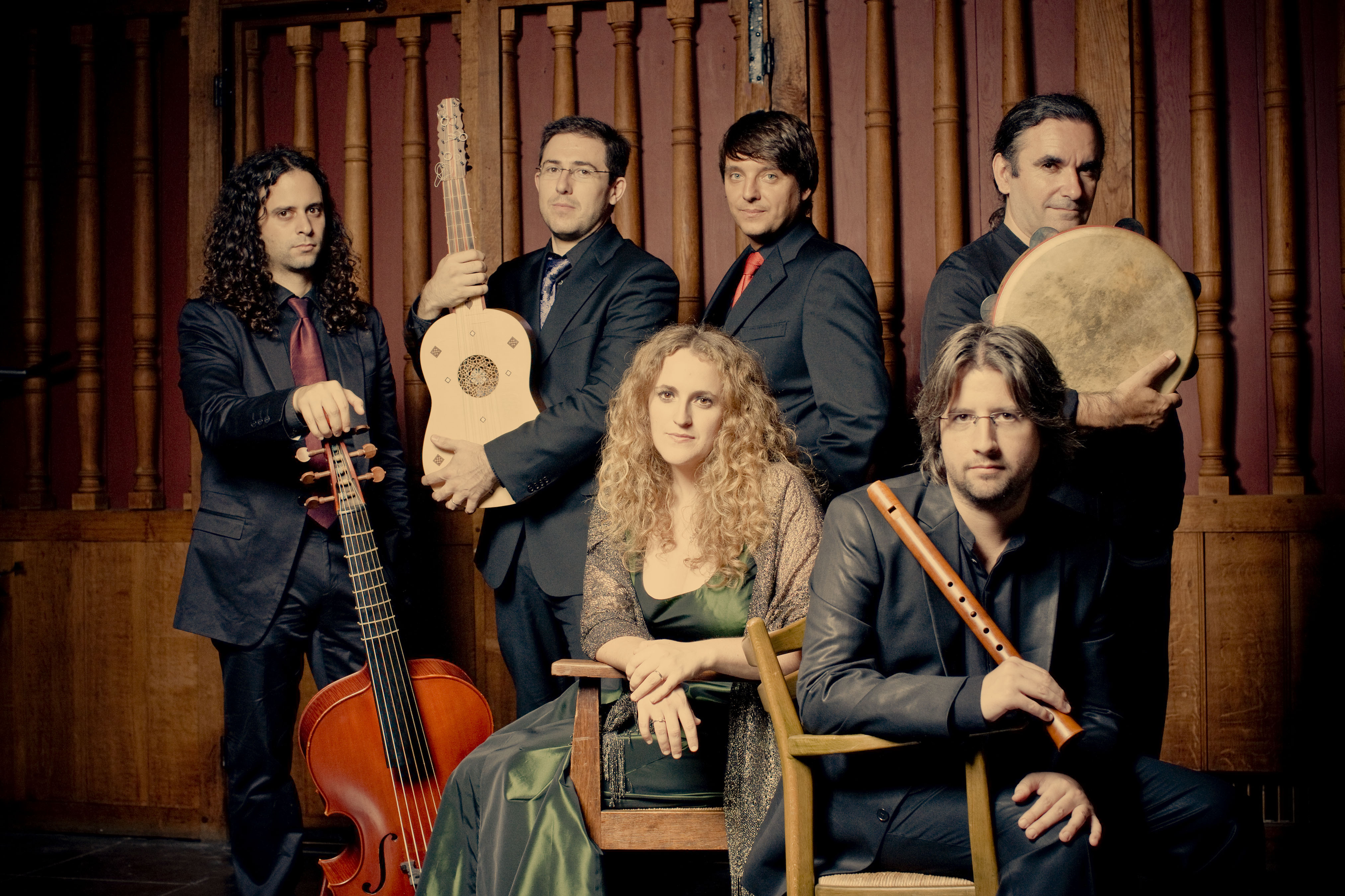 Yr a oydo (old Spanish for 'Going by ear') is our second CD in eleven long years, so it's a big event for us! Yr a oydo rethinks and contests the role of the modern performers of early music (who are often limited to performing just what is shown in the score), while trying to reinstate the creative side which not only belongs to their performance but, indeed, they should never omit. Yr a oydo is also an innovative project, in keeping with an extremely unusual proposition within the field of early music performance: the fully improvised performance of virtually all the pieces included in the CD.
Vicente Parrilla, recorders & musical direction
Raquel Andueza, soprano
Fahmi Alqhai, viola da gamba
Jesús Fernández, lute, theorbo and guitar
Miguel Rincón, lute, theorbo and guitar
Javier Núñez, harpsichord
Álvaro Garrido, percussion
Recorded April 26-29, 2009 at Oratorio de la Escuela de Cristo, Sevilla (Spain)
Recording, mixing and mastering: Jonas Niederstadt
Cover photo: Dominika Bonk
Liner photos: Julia Steinbrecht (pages 4, 13, 14), Thomas Bisitz (pages 3, 8, 9)
Design & layout: Tabea Glahs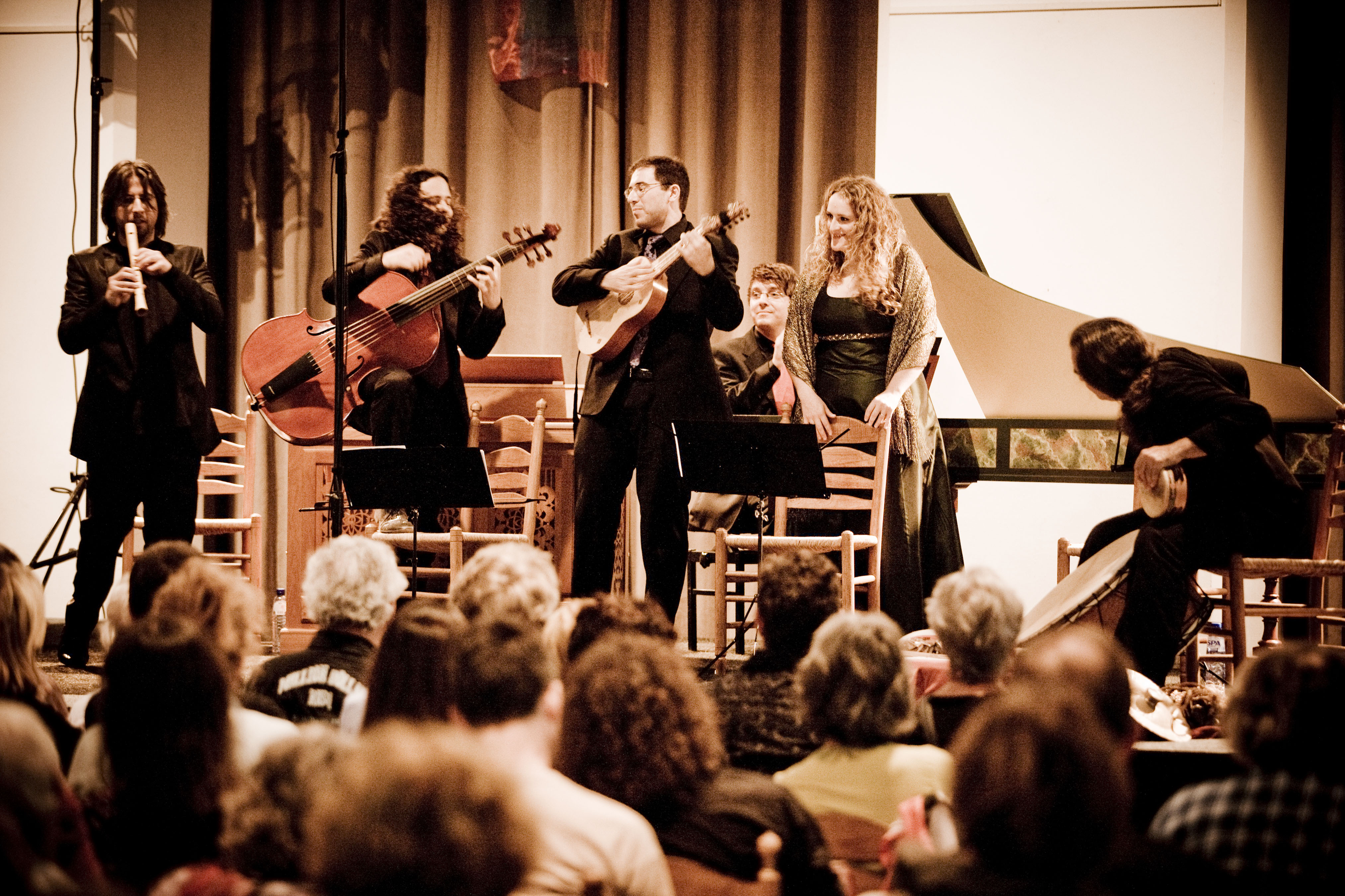 "Whereas for most period-instrument bands improvisation means judiciously adding ornaments, Mr. Parrilla and company go all out. Mr. Parrilla, on recorder, takes turns with the other instrumentalists elaborating on the composers' melodies, often adding modal touches and varying the rhythms, much as a virtuosic jazz band would do with a group of standards."
—The New York Times, February 17, 2011
"I was particularly impressed with More Hispano's beautifully unfettered style of improvisation. The ensemble's excellent performance is tightly knit and brimming over with energy, from the wonderful and unpredictable instrumental improvisation to the rapturous singing by soprano Raquel Andueza. The recording is an absolute joy to listen to."
—Bernard Gordillo, on Harmonia Early Music's podcast (Indiana, USA), May 28, 2010
"Un interprete che ha vissuto in questo repertorio con tale intensità e per tanto tempo da averlo fatto suo, da sentirlo quasi come una continuazione del suo corpo".
—Il Teatro della Memoria, April 17, 2012