Yr a oydo has been included in the Exceptional CDs list on the latest issue of Spanish magazine Scherzo
Here is a pdf file with the complete list of CDs.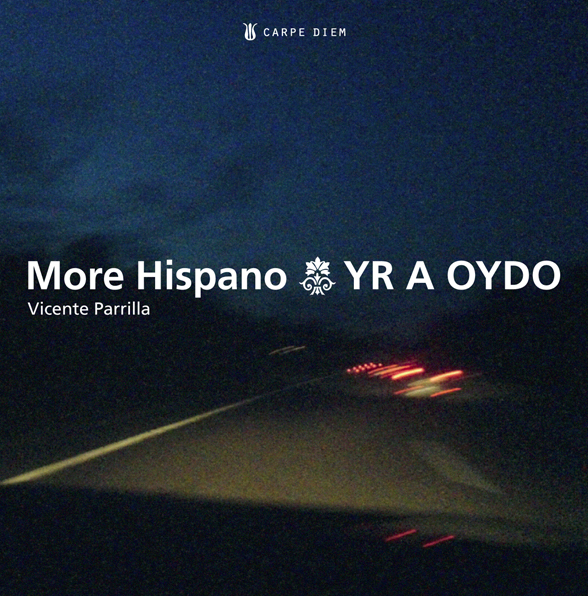 But that's not all. Spanish music critic Pablo J. Vayón has written what will possibly stand as the most positive review we will get in a long time. Here are some quotes and a PDF link to the full review:
«Yr a oydo representa una de las más originales y poderosas aportaciones que haya hecho nunca un grupo español a la discografía del repertorio antiguo. […] Hablamos sencillamente de algunos de los más dotados músicos españoles de su generación, lo que muestran de sobra con glosas que bordean en ocasiones el límite de las posibilidades de cada instrumento. […] Hay aquí fantasía, imaginación, sensualidad, exuberancia, pero también una manera de hacer que invita a la reflexión sobre la auténtica naturaleza de la música.
[…] Lección sobre las posibilidades de una visión del repertorio occidental que, sin dejar de ser riguroso en informado, se aparta de los caminos más trillados del academicismo».