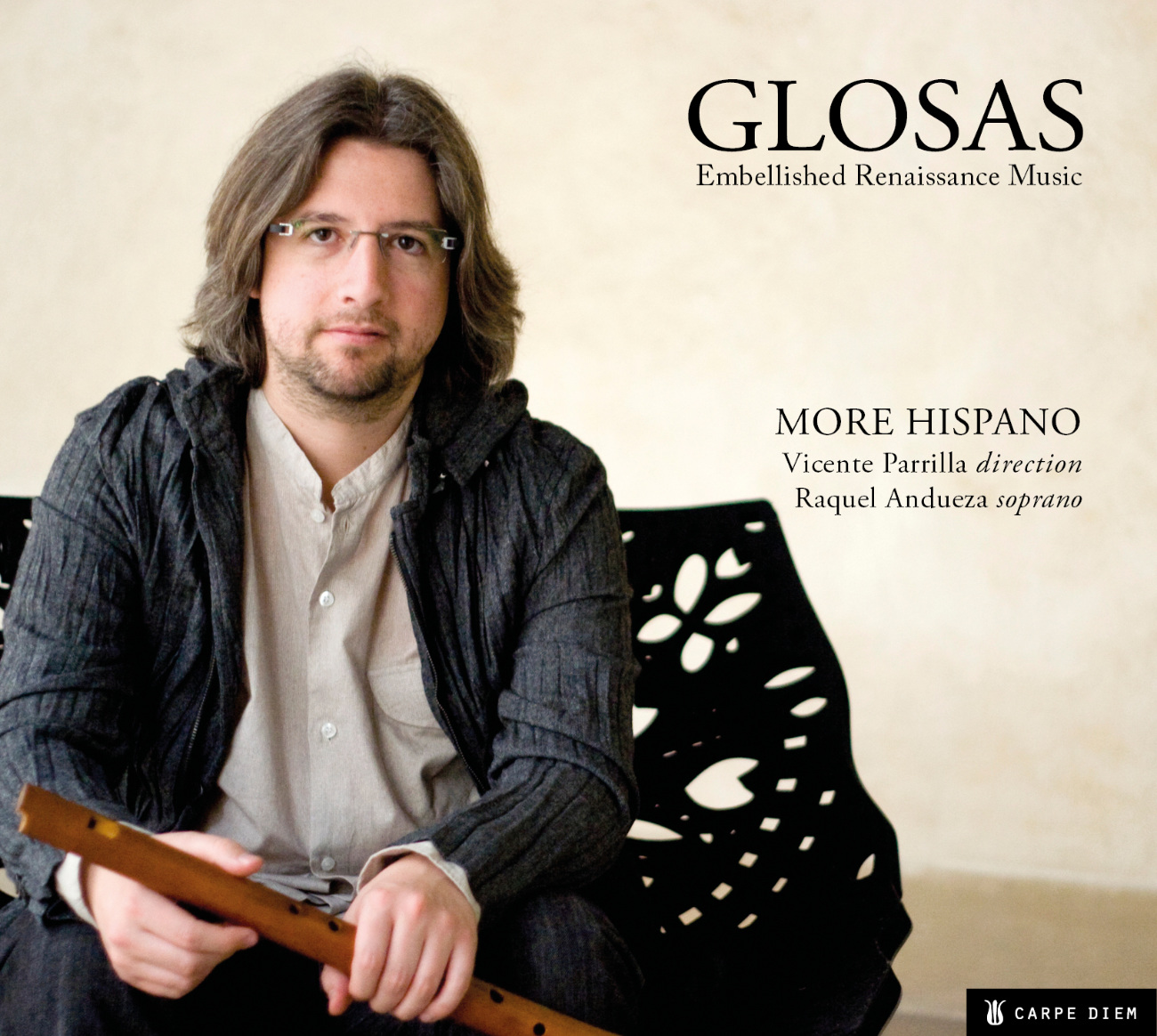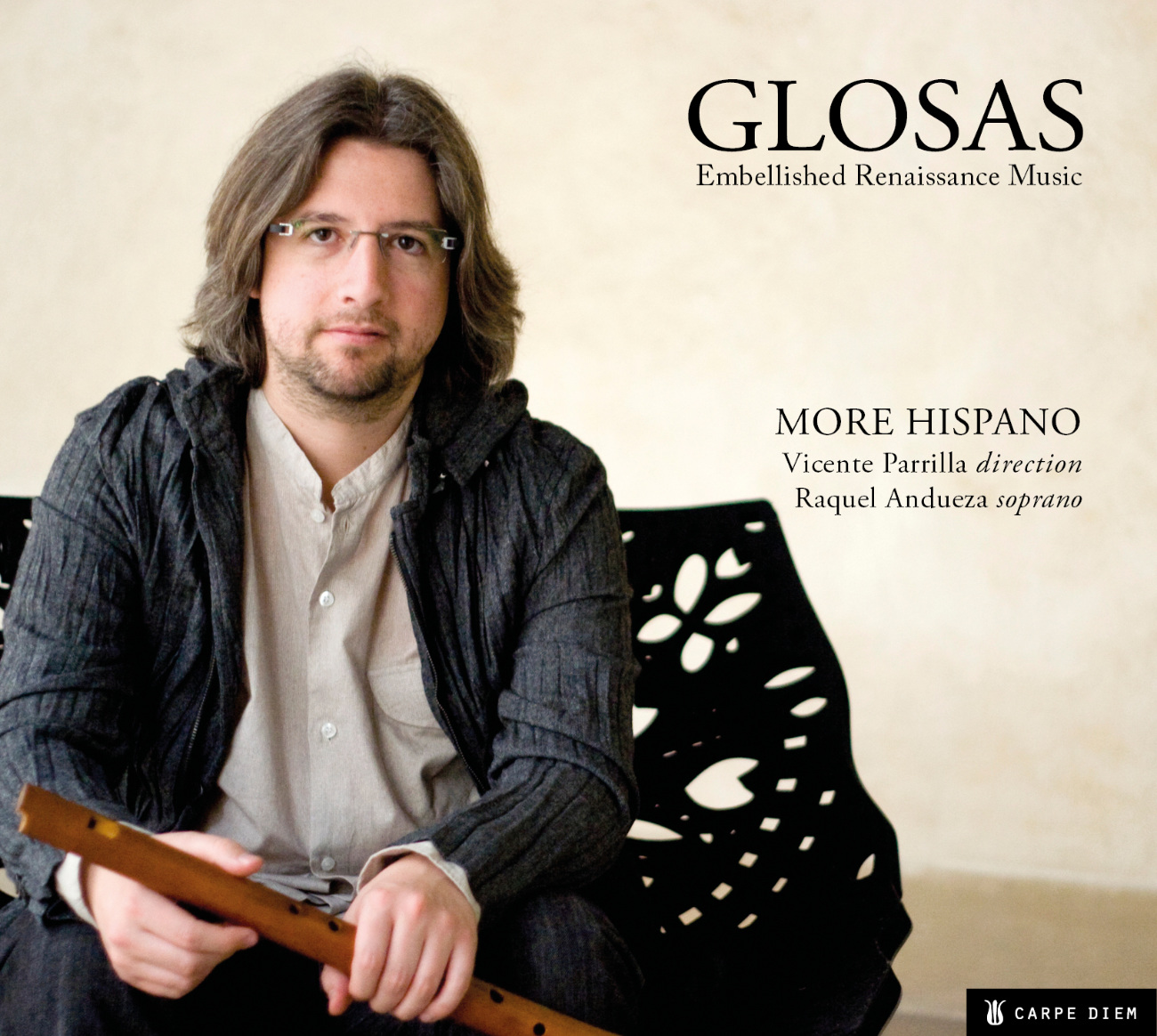 If our previous recording (Yr a oydo, 2010) intended to confront the enormous demand posed today by improvisation within early music, the main idea behind "Glosas" is to produce a disc in which each and every note I play are, in one form or another, mine (except, of course, for the original melodies): improvised, composed, or —in the case of Ganassi's glosas— chosen by me.
De tous biens playne — Roelkin (fl. 15th c.) / H. van Ghizeghem (ca. 1445-1497) [04:18]
Chi me dara piu pace — Marchetto Cara (ca. 1465-1525) [04:01]
Per dolor me bagno il viso — Bartolomeo Tromboncino (1470-d.1534) [05:32]
Mille regretz — Luys de Narváez (fl. 1526-49) / J. des Prez [03:31]
Mille regretz — Josquin des Prez (ca. 1450-1521) [04:03]
Igno soave — Philippe Verdelot (ca. 1480-ca.1530) [06:19]
Madonna per voi ardo — Philippe Verdelot [05:46]
Anchor che col partire — Cipriano de Rore (ca.1515-1565) [06:33]
Une jeune fillette — Anon. (pub. 1576) [05:44]
Doulce Memoire — Pierre Regnault dit Sandrin (ca. 1490-ca.1560) [03:59]
Counterpoint on Ave Maris Stella — Vicente Parrilla (*1977) [02:49]
Counterpoint on La Spagna — Diego Ortiz (ca. 1510-1570) / Vicente Parrilla [03:44]
Diferencias sobre La Dama le demanda — Antonio de Cabezón (ca. 1510-1566) [02:38]
Passacaglia — (free improvisation) [09:15]
Improvised glosas by Vicente Parrilla: track 1
Glosas by Vicente Parrilla after S. Ganassi (1535): tracks 2, 3, 6, 7, 10
Glosas by Vicente Parrilla: tracks 5, 8, 9
You thought Yr a oydo" was good? Then "Glosas" will knock you out!
—Alina Rotaru, harpsichordist
GLOSAS was recorded at the same time as our previous disc, taking advantage of the available gaps during four hectic days in April of 2009 when we recorded Yr a oydo, which was a terrific effort on the part of the musicians involved, who I thank from my heart.
Vicente Parrilla, recorders & musical direction
Raquel Andueza, soprano
Miguel Rincón, vihuela, theorbo and guitar
Fahmi Alqhai, viola da gamba
Rami Alqhai, viola da gamba
Johanna Rose, viola da gamba
Jesús Fernández, lute, theorbo and guitar
Javier Núñez, harpsichord
Álvaro Garrido, percussion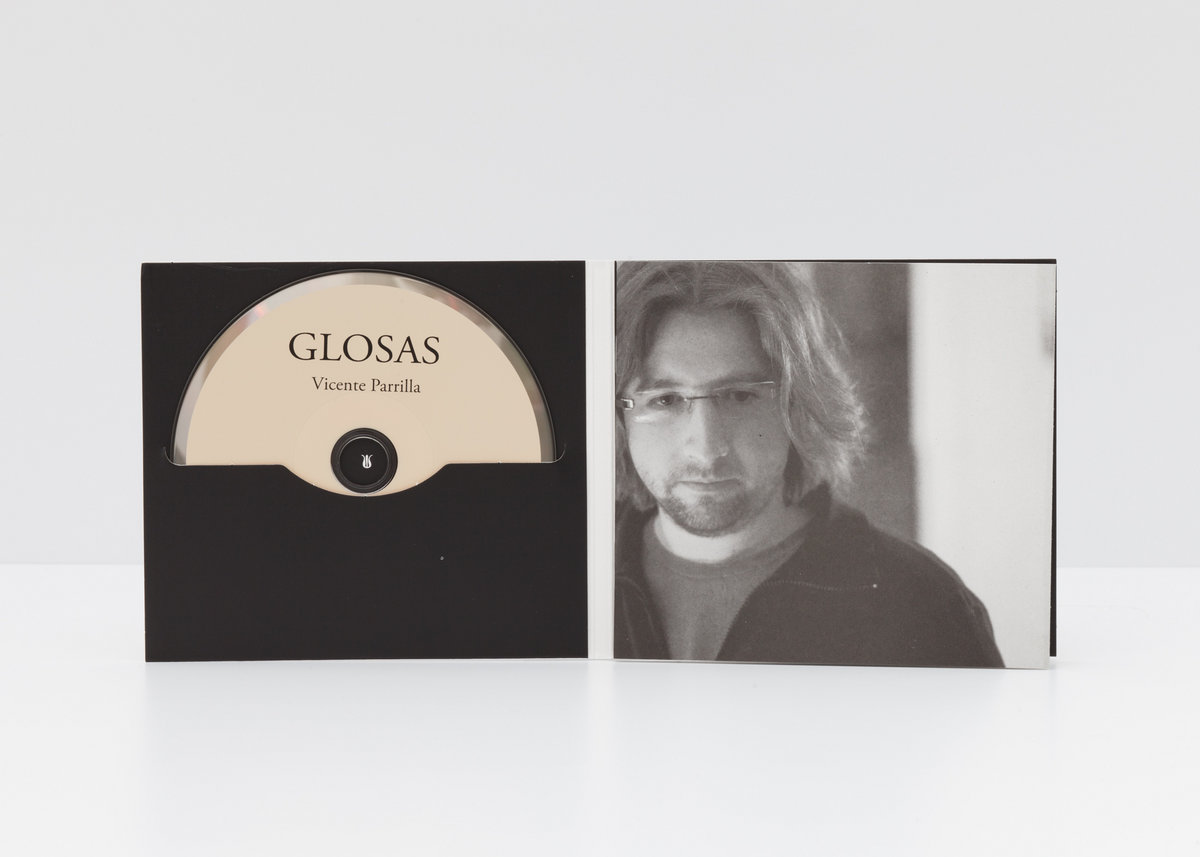 Get the physical CD directly from us: